Bin Ladens hide out found K2
Intel leading to death of Bin Laden:
UPDATE: Operation Geronimo, get Binny, details, opsec.
Image via Wikipedia
Bin Ladens hide out found K2 mountains.
waiting for him to try and escape.
He can't walk unassisted, or go with out O2, and equipment.
Allah is pestering him, punishment for bad deeds.
Armed guard around him all the time to shoot him if they
come under attack. Cowards way out, it is his pact with Satan.
A Muslim could do the world a good deed and make up for the damage this spawn of Islam has caused. KILL HIM.
Sources cited by Arabic television network,
Al-Arabiya
.
Reports say that the CIA has located the Saudi terrorist.
Gerald
.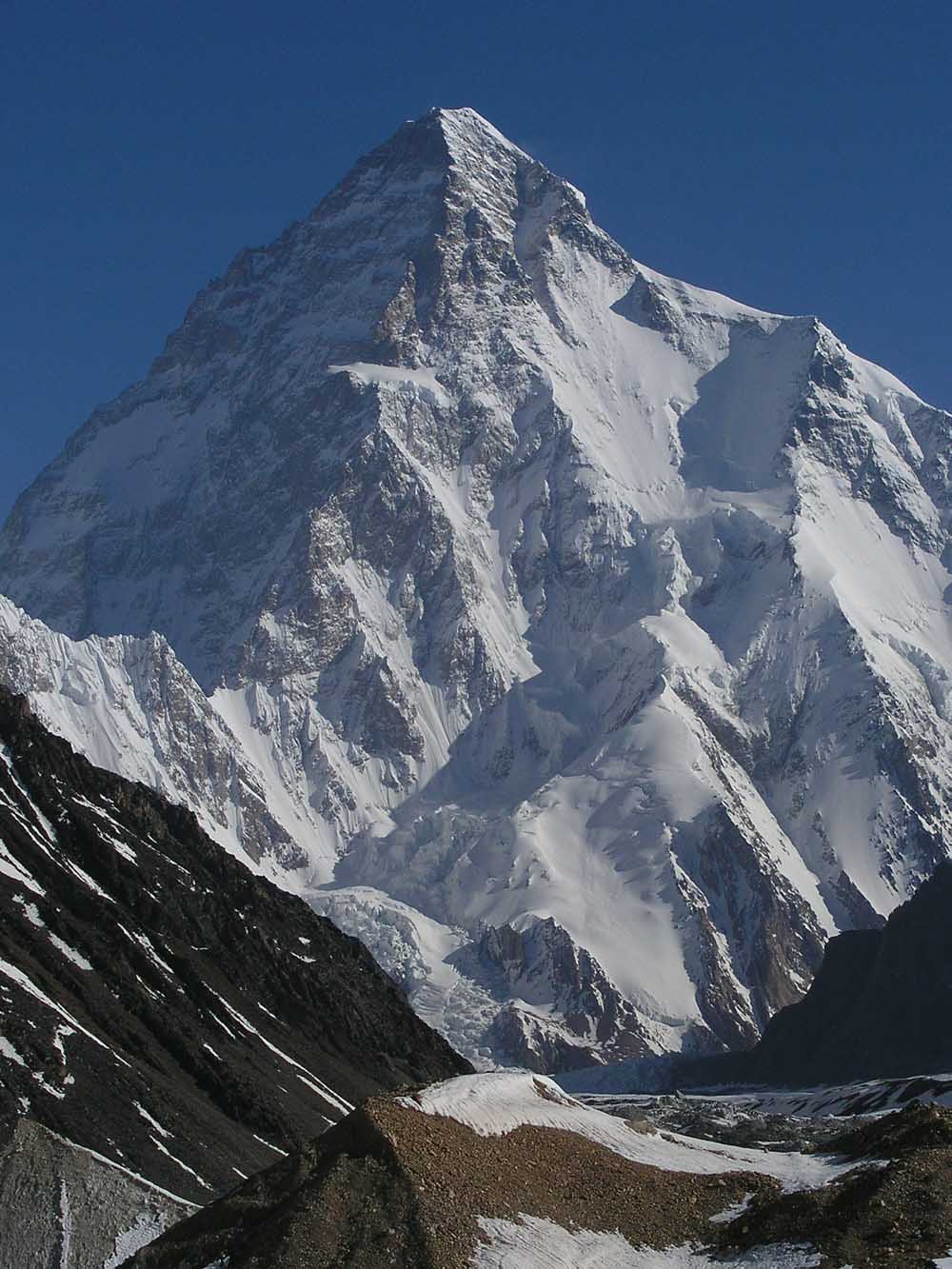 xxxxxxxxxxxxxxxxxx
OHH ooo YES..think the info on biny is good,
listen to
Baitullah Mehsud
, Now he says Biny is DEAD..G
Osama Bin Laden is not in Pakistan he is dead says Taliban leader
Monday, 26 May 2008 17:43 Pakistan Daily
E-mail Print PDF
A top Taliban commander Baitullah Mehsud has rejected reports that al-Qaeda leader, Osama Bin Laden, and other leaders are hiding in his region.
"The al-Qaeda leader, Osama Bin Laden is dead, and the Afghan Taliban leader,
Mullah Omar
, are not in our territory," he said in an interview broadcast by a satellite television network.
Funeral prayers have been said for Osama bin Laden over the years with one reported by a Pakistani news organisation, and another in an Egyptian newspaper as far back as December 2001.
This report quoted an official of the Taliban saying that he had
suffered serious complications in the lungs
and died a natural and quiet death.
LIE see
parencentesis...
The news has been reported that he died of
heart and kidney disorders
. Americans and Pakistani leaders have suggested that he was one, killed in the US bombing of Afghanistan, died of illness later, or just died.
The pro-Taliban leader who is based in Pakistan's tribal area of South Waziristan denied hosting the Saudi leader in local villages, as US intelligence officials suspect.
Mehsud also rejected claims by the government in Islamabad that he was responsible for the assassination in December of Pakistan People's Party leader, Benazir Bhutto. "It wasn't us who killed Bhutto," he said.
http://www.daily.pk/world/asia/82-asia/3960-osama-bin-laden-is-not-in-pakistan-he-is-dead-says-taliban-leader.html
http://snipurl.com/2ar2k
Labels: Al Arabiya, Baitullah Mehsud, binny found., dead, Osama bin Laden